Used by
250+
companies across Africa

Everything you need to grow your team fast.
We offer top class HR consulting services that provide businesses with invaluable expertise and guidance to navigate complex human resources challenges.
Interactive human resource workflow.
Create application process faster with pre-screening tasks and assignments. This way, you can identify commited applicants.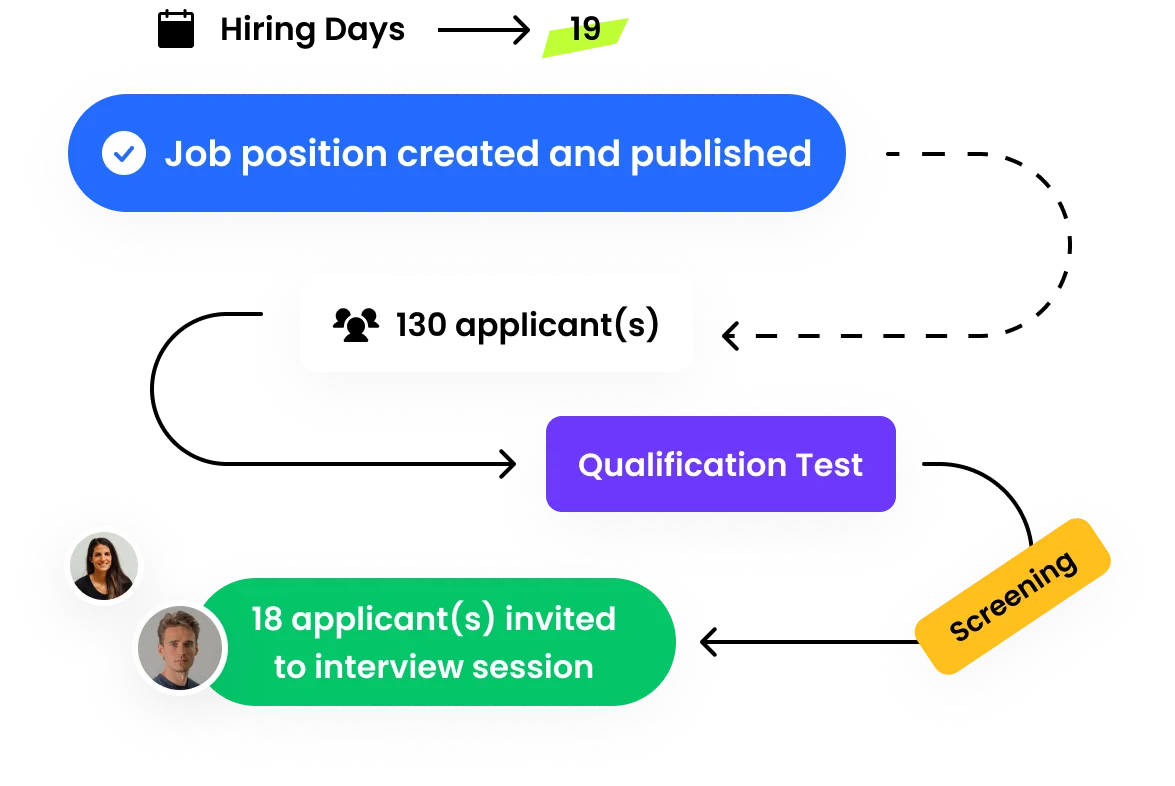 Hi Laura, (…)
Please complete the following task(s) to continue the process

3. Write a motivation letter about why you want to work with us and your product knowledge
Innovatively built for recruiters and applicants.
We create engaging experience with our dedicated tool, post an application and let your candidates self-checkout their way towards.
What they say about our product
Trusted by the most innovative companies.
"Reposebay Software coupled with the fantastic HR Consultants has made it easy to manage employees. Their dedication is top- notch."